Let us help you select life insurance coverage that meets your needs, your life and your budget.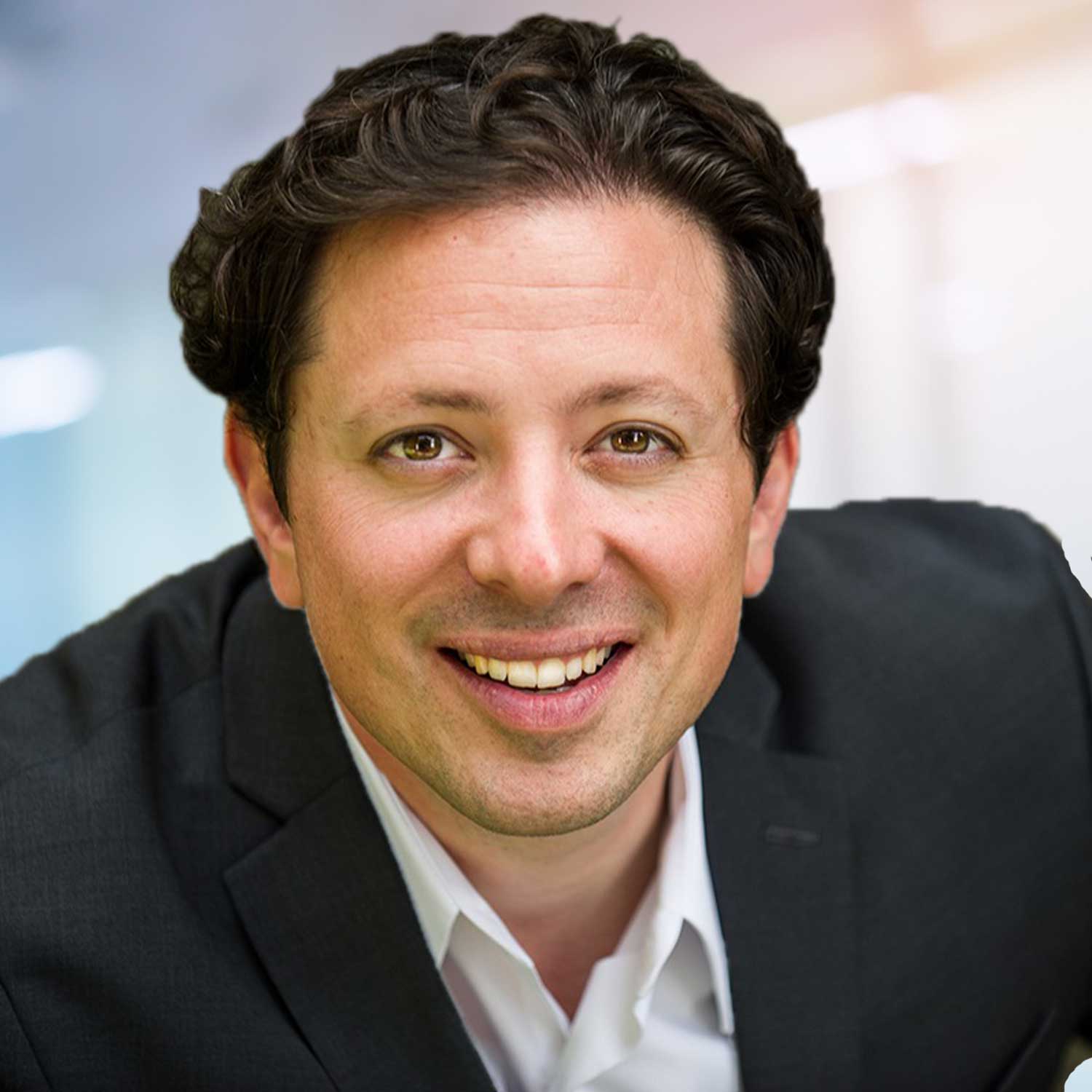 Chris Manci
Chris was born locally and has successfully run businesses within the insurance industry for over twenty years.
His goal is to simply provide each and every client with the best and most affordable insurance services, customized to fit what they truly need. Whether requesting a change to your policy or placing a claim, our office goal is to excel at handling your insurance concerns in a professional and timely manner.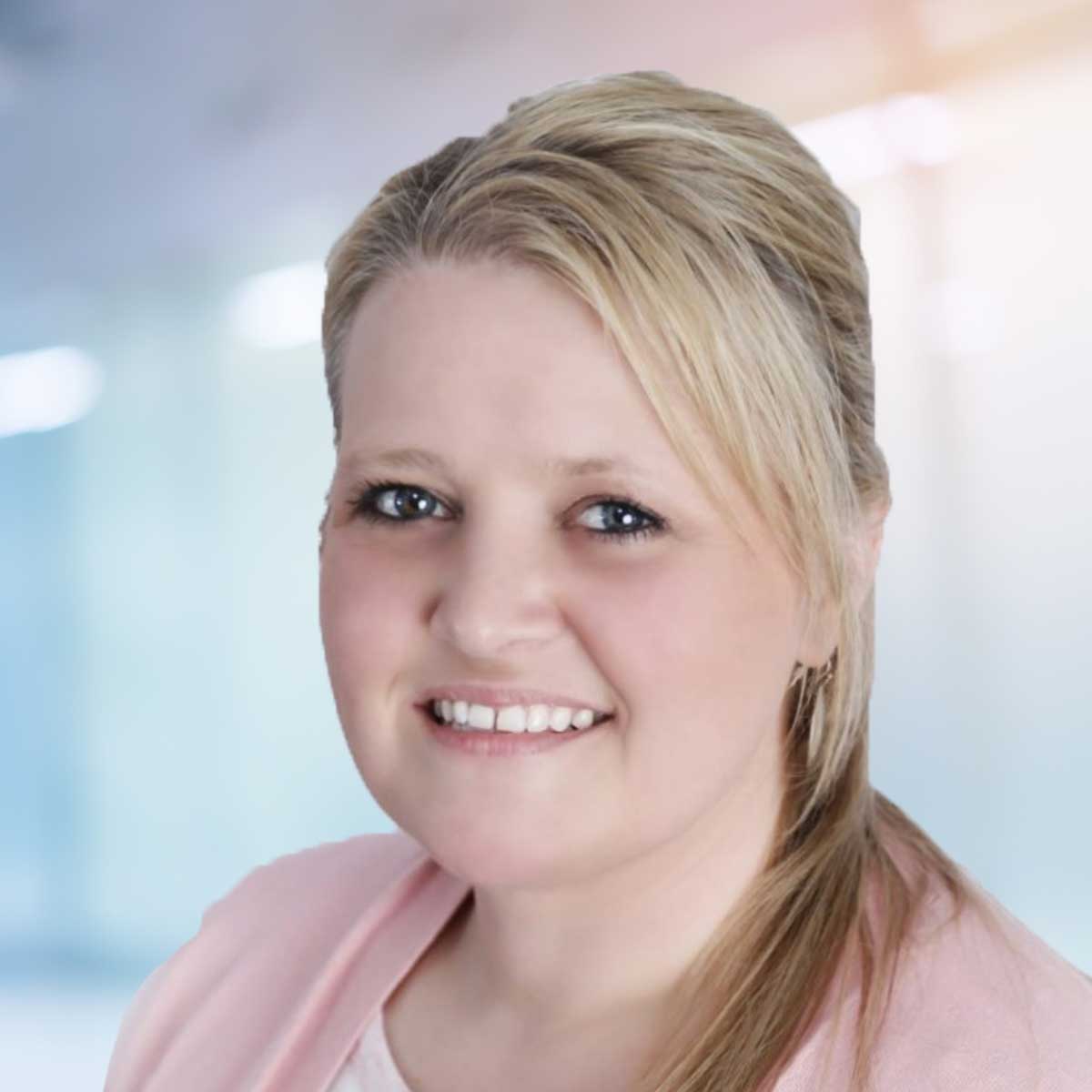 Tommie Robinson
Tommie has been with Manci Insurance Services for over eight years, and a licensed agent for six years.
She appreciates the opportunity to work directly with people every day, helping them when they need it most with their insurance questions and guidance.
She is happily married with two adult children, enjoys working in her garden and greenhouse, and quality time traveling with her family and bulldog.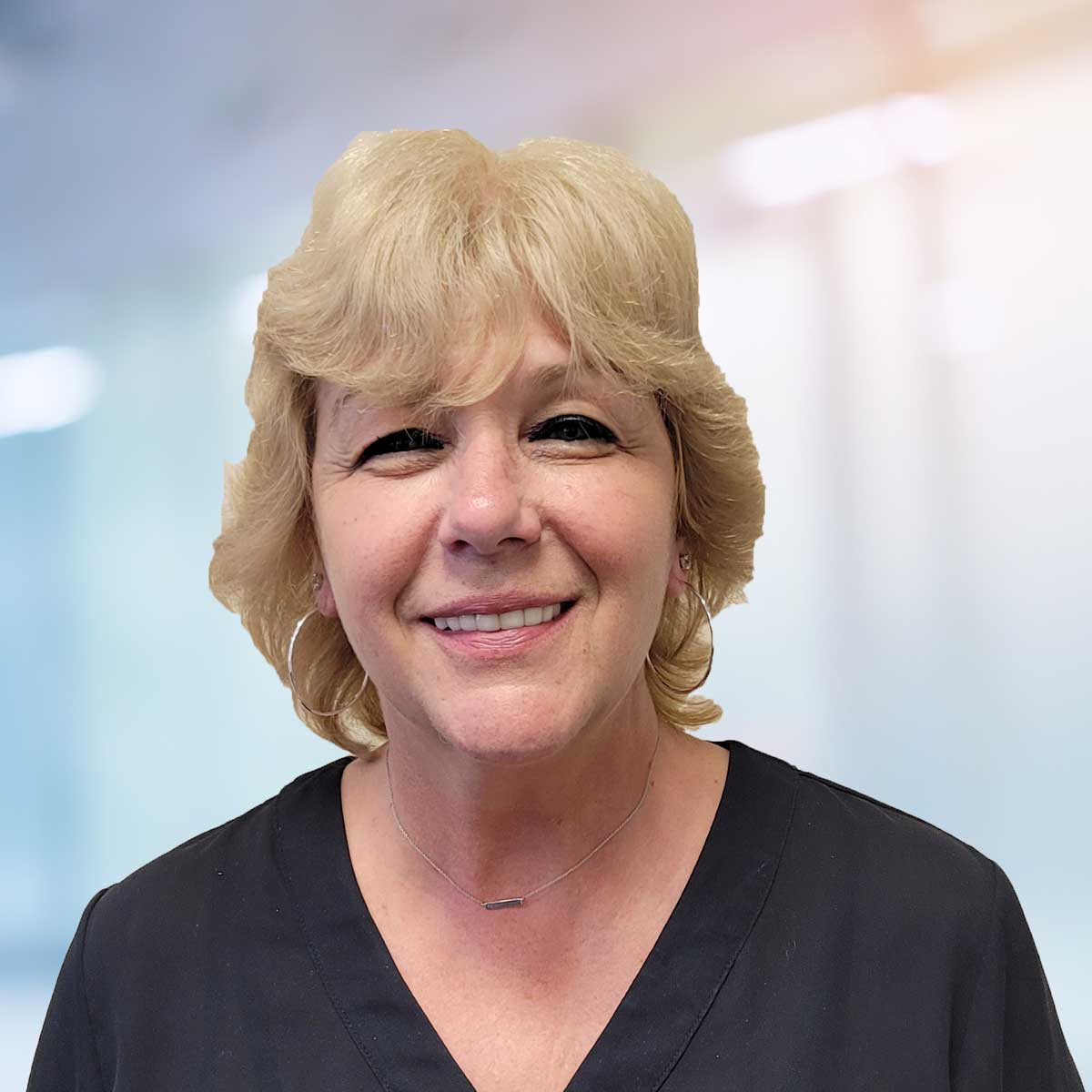 Kelley Stutzman
Kelley was born in Scranton, and has been a licensed insurance agent for over twenty years. She also worked at Mercy Hospital for many years before beginning her career in the insurance industry.
She prides herself on her strong product knowledge and her commitment to putting the needs of the clients first and offering great customer service. It also wins the respect and trust of the customer.
She loves the opportunity to work with her clients, and the connections she has made over the years.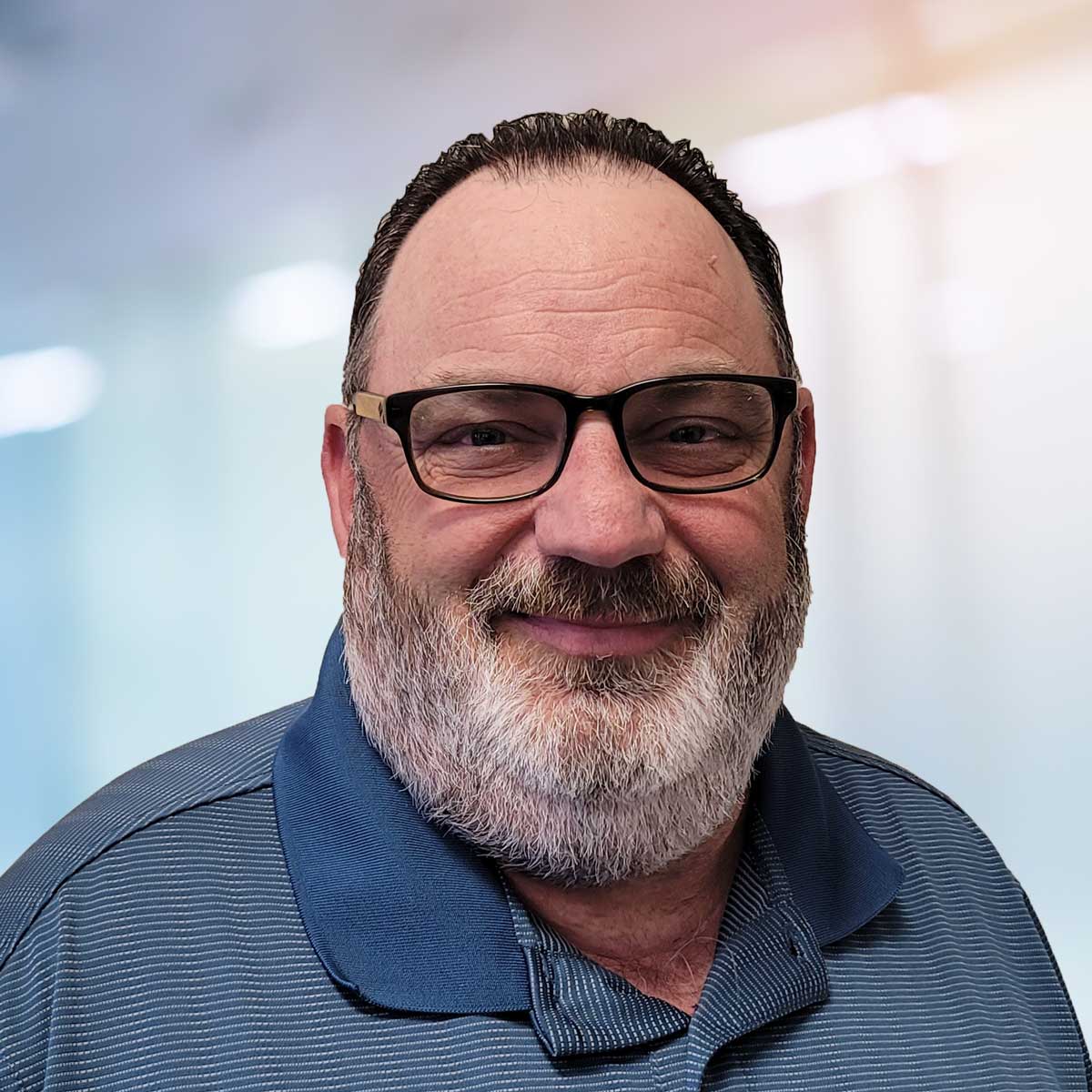 Bill Giannetti
Bill was born and raised in West Scranton and has been in the insurance business for seventeen years.  For him, it is his true calling. He loves helping individuals, families, business owners and first time owners find the best insurance plans to meet their needs.
Bill and his wife Pam have two children and are proud to be grandparents to one granddaughter so far. He is a former board member of West Scranton little league and a founding member of the West Scranton youth flag football league. He's lucky enough to still be able to help coach his sons 15u Babe Ruth baseball team and can often be seen at work in the team's hat and shirt.